Drogheda Brass Band continues its autumn series of outdoor performances with a great new addition to the calendar.
The band is booked to play at Slane's village place - where the giant mural of Francis Ledwidge is displayed - on Sunday 12th September next from 2-4pm.
It's the second in a series of performances that has the band back playing to audiences.
The first took place on Sunday 29th August outside the band's premises at East Coast Business Park, when the band played to an audience of family and friends for a couple of hours in an event tagged as Brass Brunch.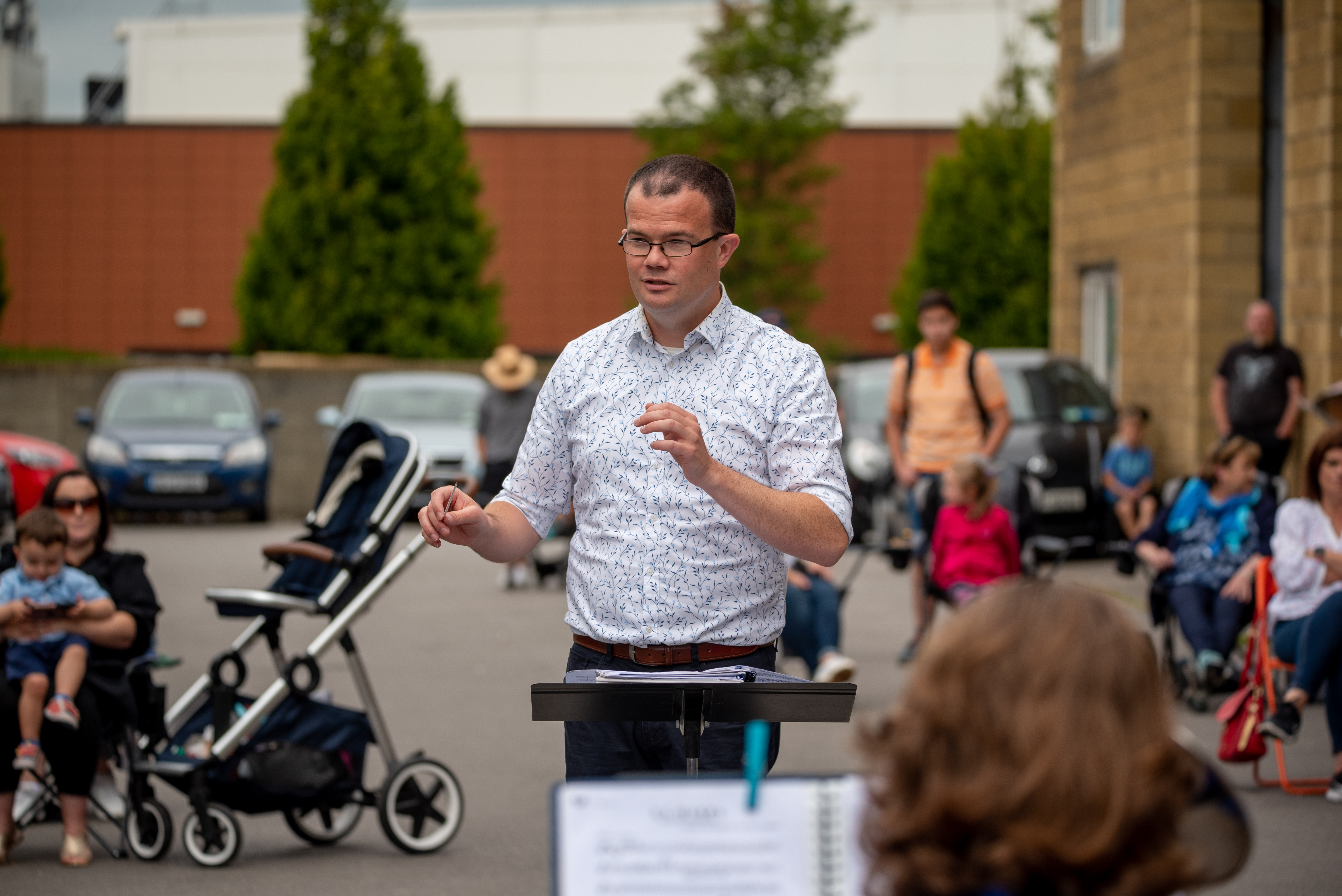 The Slane event will be COVID-19 restrictions-compliant and we ask that people wear masks if in close proximity to others and also to adhere to the guidelines on appropriate social distancing, even though the event is outdoors.